So this project is kinda a strange one. It originally started late one night when I decided to model a strange apple with shorts. This then lead to me experimenting with rigging animation and other areas I normally don't go into. I finally decided I would take these simplified monstrosities and try and build a game around them. This way I can learn more skills out of my comfort zone and eventually be able to make short fun games on my own.
I don't try and sell myself as a character artist. I'm used to making things like chairs and rocks. However through this exploratory project I have slowly learned to get over my fears of sentient beings and try my hand at creating them.
​
To the right you can see the first creation that started it all. The Apple man (working title)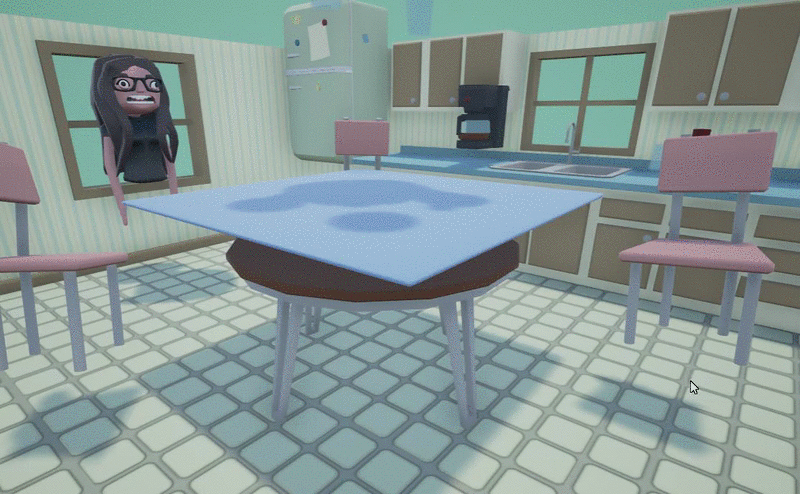 Already I have learned new things with in game cloth, particles and physics inside Unreal 4.
This has also given me a chance to improve my tech art skills by learning more advanced material effects inside Unreal 4's powerful material editor.